Ayodeji Ibrahim Balogun well known as Wizkid is a talented singer, songwriter, and performer from Nigerian and a fast-rising entertainer in the music industry. He started his career in a very young age where, he managed to record a 7-track album, in which he released it in the church in under the name of 'Lil' Prinz' this was a memorable stint that made him earn a remarkable deal of encouragement and recognition from family. Just like the other celebrities out even his music career initiated in the church, as he had the name 'Lil' Prinz' he rebranded his name in 2006 when his music career came into the spotlight. However, he played his vital role in helping his nation overcome the rage. Check out the site, seekhype.ng. The website is full of hit songs like ladies and gentlemen song by reekado banks.
The Young Wiz got the world's attention with his first popular single 'Holla at Your Boy'. In 2013, he established his own label 'Starboy Entertainment'. He is a songwriter, singer and as well a producer gradually.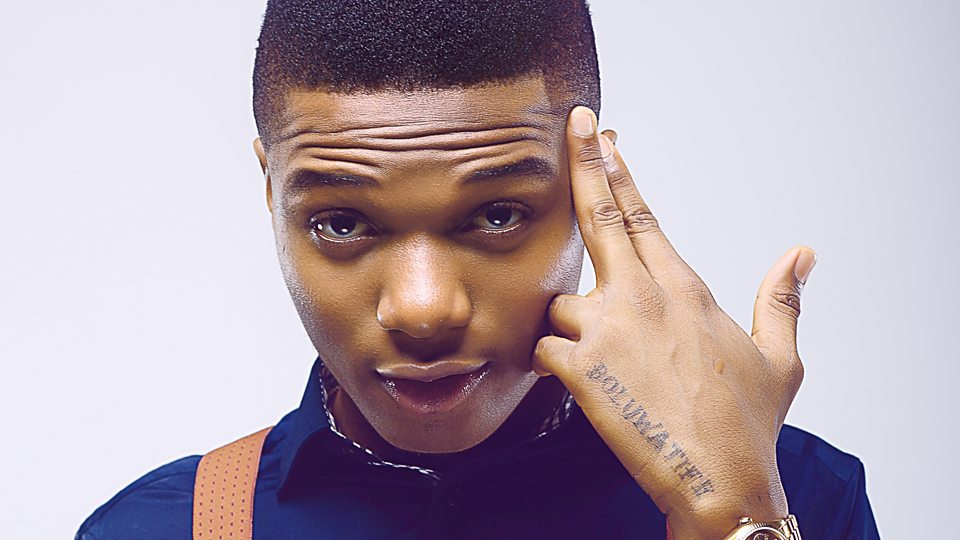 Achievements by Wizkid
He is the receiver of two'BET Awards'
Three'Billboard Music Awards'
Two'iHeartRadio Music Awards'
One 'MTV Europe Music Award'
Four 'MTV Africa Music Awards'
Two 'SoundCity MVP Awards'
Three'MOBO Awards'
Six'The Headies Awards'
Two'Channel O Music Video Awards'
Six'Nigeria Entertainment Awards'
Two'Ghana Music Awards'
Two 'Dynamix All Youth Awards'
Two'City People Entertainment Awards'
In addition to all this, he has been nominated for five times at the 'MTV Europe Music Awards', while four times at the 'World Music Awards', three times for 'the American Music Awards', and once at the 'Grammy Awards'.
His Albums
His albums made him gradually rise over from a normal singer in the industry to the highest most celebrity in the International Music Industry.
Superstar (June 12, 2011)
It incorporates with elements of R&B and dancehall, popularly. Even though the album has an overriding Afrobeat in it, the sound of the other genres are evident throughout the album, specifically on "Gidi Girl" and "Slow Whine".
"Say My Name"
"No lele"
"Love my Baby girl"
"Gigi Girl"
"Oluwa Lo Ni"
"Scatter the floor"
"Pakurumo"
"Slow Whine"
"Don't dull"
"Tease me/ Bad guys"
"Eme Boys"
"What you wanna do?"
"For me"
"Holla at your boy"
"Wad up"
"Shout out"
Ayo (September 17, 2014)
It was initially meant to be a mixtape but later due to an inconvenience within the production team, it was shifted to be released under the EME.
"Jaiye Jaiye"
"On Top Your Matter"
"One Question"
"Joy"
"Bombay"
"Show You the Money"
Sounds from the Other Side (July 14, 2017)
Working on it from the mid-2014 to 1017 it was planned in between all the success that wizkid was giving throughout with his contribution in Drake's and Chris Brown's Song which has an afrobeat infused in it.
Sweet Love"
"Naughty Ride"
"One for Me"
"Sexy"
The albums along with their tracks are availablewhere you can get the entire wizkid album download for free and a lot latest hits as well.What's more is that you can even search for lyrics of hit songs.
Search for ice prince magician lyrics and other songs on seekhype.ng and enjoy the best music for free!